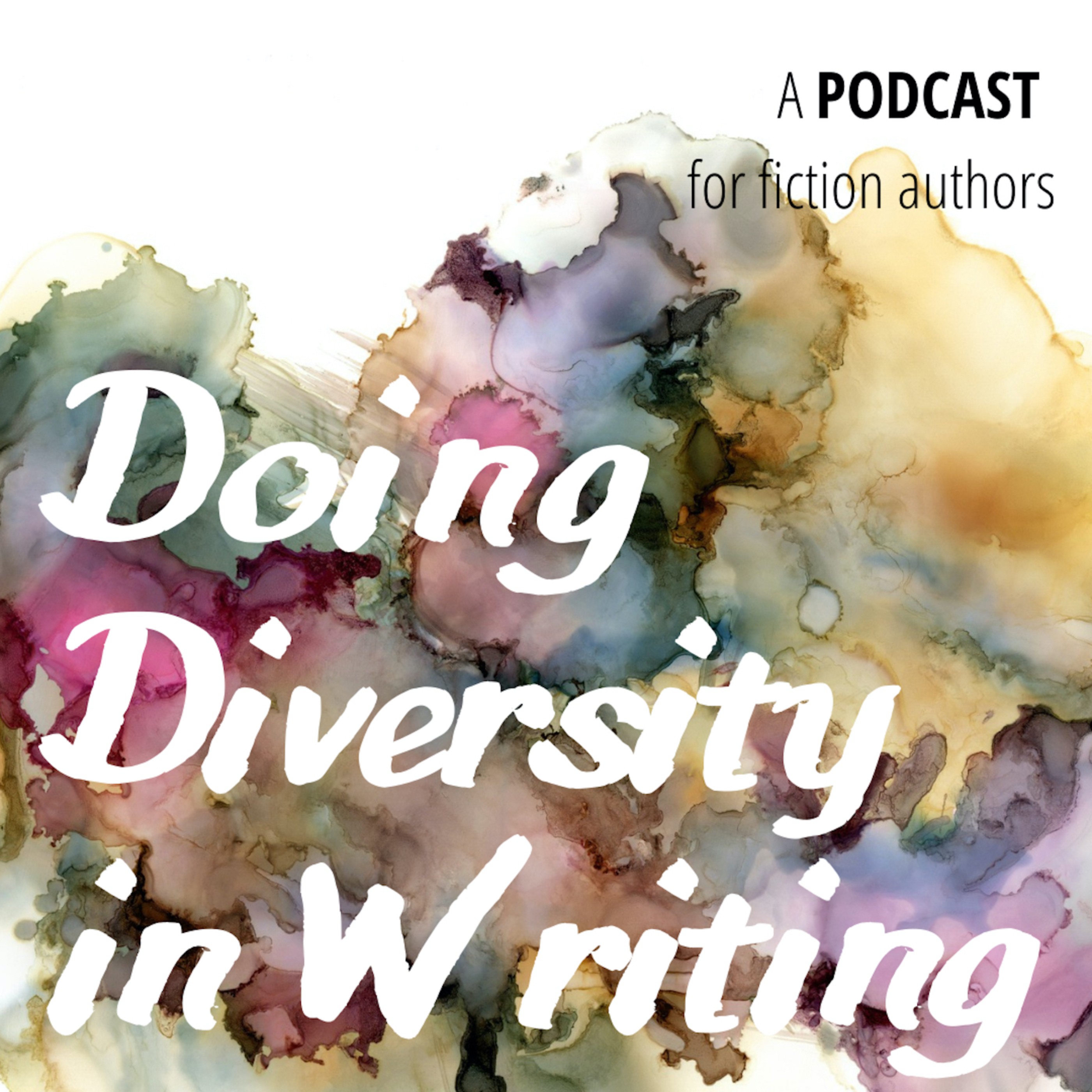 In this episode of Doing Diversity in Writing, we—Bethany and Mariëlle—talk about the fear of cultural appropriation.
More specifically, we talk about: 
How we define cultural appropriation

The difference between cultural appropriation and cultural exchange

Assassin's Creed III vs. Disney's Pocahontas, and why Assassin's Creed III does it better than Pocahontas did

The "So sorry about colonialism" narrative

Marvel's Black Panther, and why the museum scene made Mariëlle say "Fuck yes!" aloud in the theater
Some quotes from this week's episode:
"These days, cultural appropriation is understood to focus on those moments, those points of interaction and usage, where certain customs, practices, ideas, and so on, are being employed by usually a more dominant culture without any of the positives. There is no positive exchange going on that somehow benefits those whose culture is being used by that other, often more dominant, culture."
"I can understand why some acknowledgement might feel like worth having, especially when there's been almost none, but that doesn't take away the fact that the bigger, disturbing picture remains solidly rooted within our dominant culture and history. And Pocahontas the Disney film did only acknowledge a fraction of it, while erasing the absolute tragedy and evil enacted on Pocahontas herself in real history." 
And here are the (re)sources we mentioned on the show:
This week's bonus material can be found here: https://representationmatters.art/2021/10/21/episode4/
To be the first to know when our next episode drops, subscribe to our newsletter here: https://landing.mailerlite.com/webforms/landing/r3p6g8 
As always, we'd love for you to join the conversation by filling out our questionnaires. 
Our Doing Diversity in Writing – Writer Questionnaire can be filled in at https://forms.gle/UUEbeEvxsdwk1kuy5
Our Doing Diversity in Writing – Reader Questionnaire can be filled in at https://forms.gle/gTAg4qrvaCPtqVJ36 
Don't forget, you can find us at https://representationmatters.art/ and on https://www.facebook.com/doingdiversityinwriting