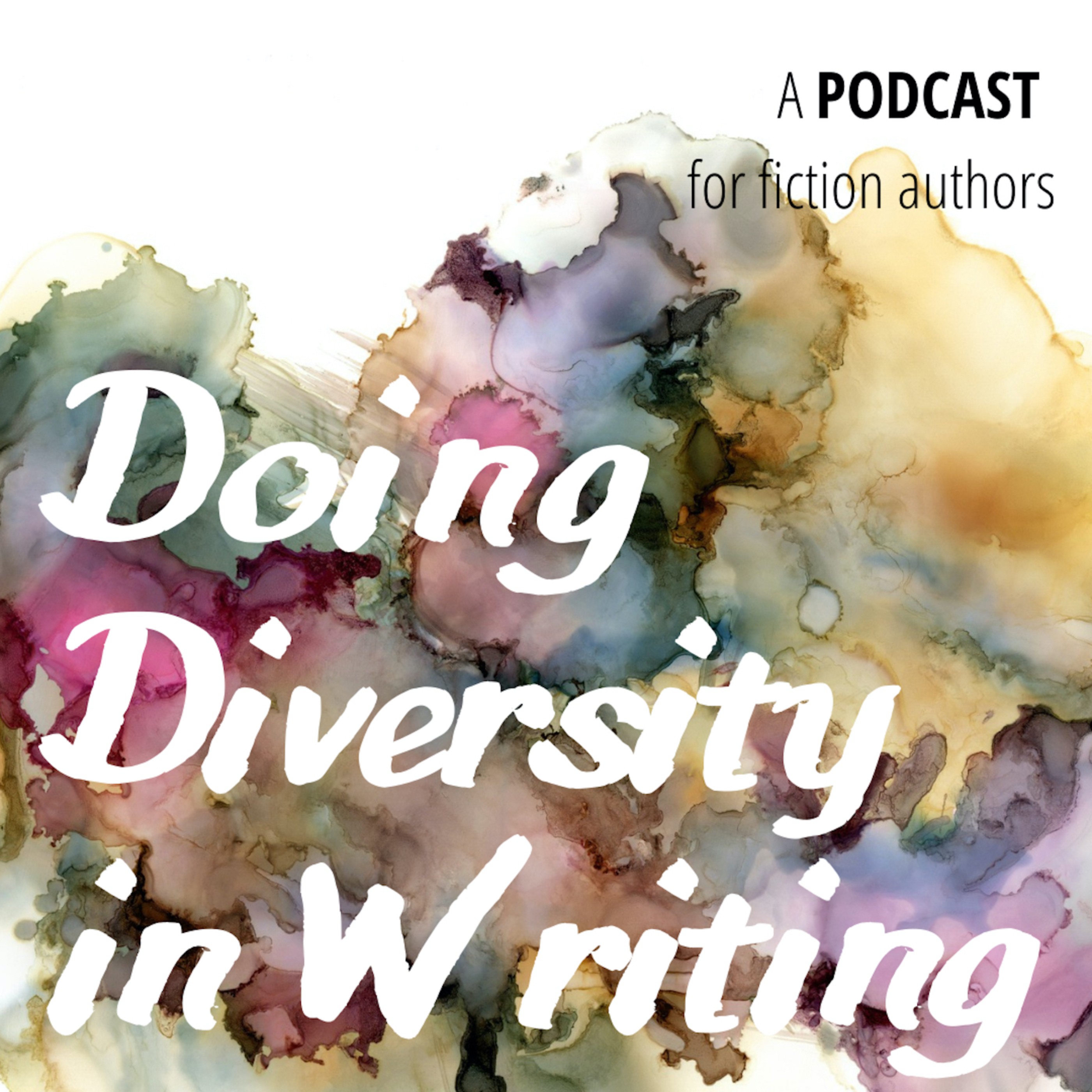 Show notes episode 3 – Common fears and frustrations
In this episode of Doing Diversity in Writing, we—Bethany and Mariëlle—discuss some of the fears and frustrations that might come up when writing diverse characters.
More specifically, we talk about the following fears: 
Representing someone in the wrong way…

…and why that shouldn't keep us from trying

Taking someone else's voice away by trying to speak for them…

…and where we stand in the Own Voices vs. Allies debate

Misrepresenting your own community…

and why this calls for a multiplicity of voices from each and every community
Some quotes from this week's episode:
"Not all differences are considered equal. Depending on where we are as a society, and which society you're writing about, some identity markers might carry more charge than others. Which is why some misrepresentations cause more outrage than others, and why we might be more scared of representing this character the wrong way than that character."
"What we would love to see happen all around us is that people, instead of stepping away from the challenge because something is at stake, lean into the challenge and start taking those steps."
"There are loads of things that are hard to get right as an author. The feel of a place, of an era, dialogue, how characters interact, character and story arcs that come full circle. Writing diverse characters is just one of those aspects. You don't stop describing a place or cut out all your dialogue because it's hard getting it right or needs more research."
"Why put all of that labour on those diverse authors when we can actively contribute to creating a more diverse reading experience? Why can we not both create space for diverse authors and their voices WHILE we ourselves are working as hard to turn this world into a better place?"
And here are the (re)sources we mentioned on the show:
This week's bonus material can be found here: https://representationmatters.art/2021/10/14/episode3/
To be the first to know when our next episode drops, subscribe to our newsletter here: https://landing.mailerlite.com/webforms/landing/r3p6g8 
As always, we'd love for you to join the conversation by filling out our questionnaires. 
Our Doing Diversity in Writing – Writer Questionnaire can be filled in at https://forms.gle/UUEbeEvxsdwk1kuy5
Our Doing Diversity in Writing – Reader Questionnaire can be filled in at https://forms.gle/gTAg4qrvaCPtqVJ36 
Don't forget, you can find us at https://representationmatters.art/ and on https://www.facebook.com/doingdiversityinwriting