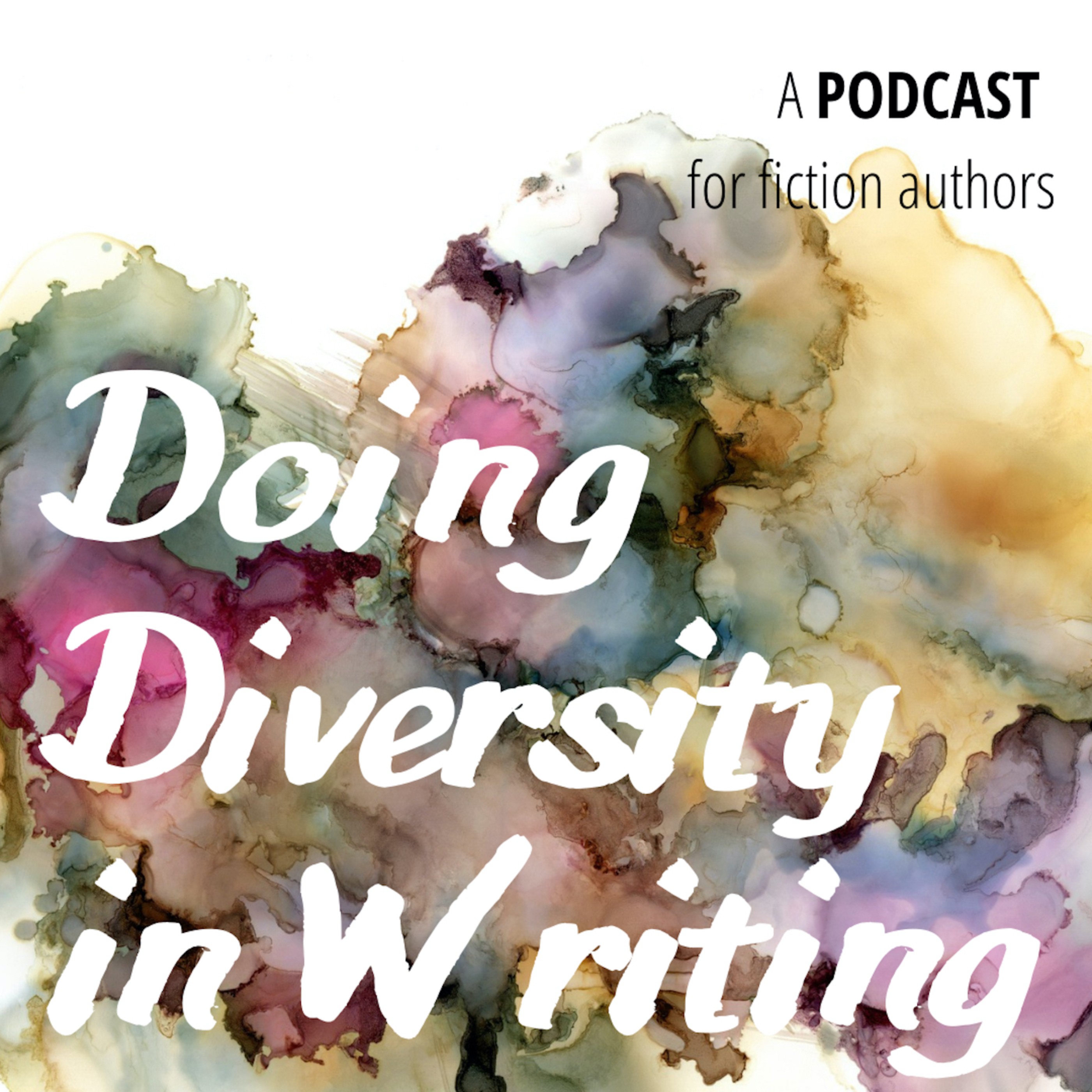 In this final episode of the first season of Doing Diversity in Writing, we—Bethany and Mariëlle—discuss holy days and answer some listener questions. 
More specifically, we talk about:
the fact that there are many more holy days than Christmas and it serves us as writers of diverse characters to be aware of that

that stories around our holy days create worlds and images that serve some while excluding others

the American Thanksgiving and Dutch Sinterklaas traditions

the need to both revise and correct harmful origin stories AND create better represents for the present and future
And we answer the following questions:
Reading and research can only go so far, so how do I make sure that the characters I write are authentic without having direct knowledge of certain identity markers?

How can I write a diverse cast without making it seem forced?
Some quotes from this week's episode:
"Reading and researching can only go so far, but it gets you further and further these days."
"A really good way to not check boxes is to give every character their own personality and to start from that personality."
"Saying 'happy holidays' is not a war against Christmas, it's a war against excluding language."
"It's important to look closely at any holiday and realize that it is in fact a story. And story does something. So what does this story do?"
And here are the (re)sources we mentioned on the show:
This week's episode page can be found here: https://representationmatters.art/2021/12/16/episode12/
To be the first to know when our next episode drops, subscribe to our newsletter here: https://landing.mailerlite.com/webforms/landing/r3p6g8 
As always, we'd love for you to join the conversation by filling out our questionnaires. 
Our Doing Diversity in Writing – Writer Questionnaire can be filled in at https://forms.gle/UUEbeEvxsdwk1kuy5
Our Doing Diversity in Writing – Reader Questionnaire can be filled in at https://forms.gle/gTAg4qrvaCPtqVJ36 
Don't forget, you can find us at https://representationmatters.art/ and on https://www.facebook.com/doingdiversityinwriting