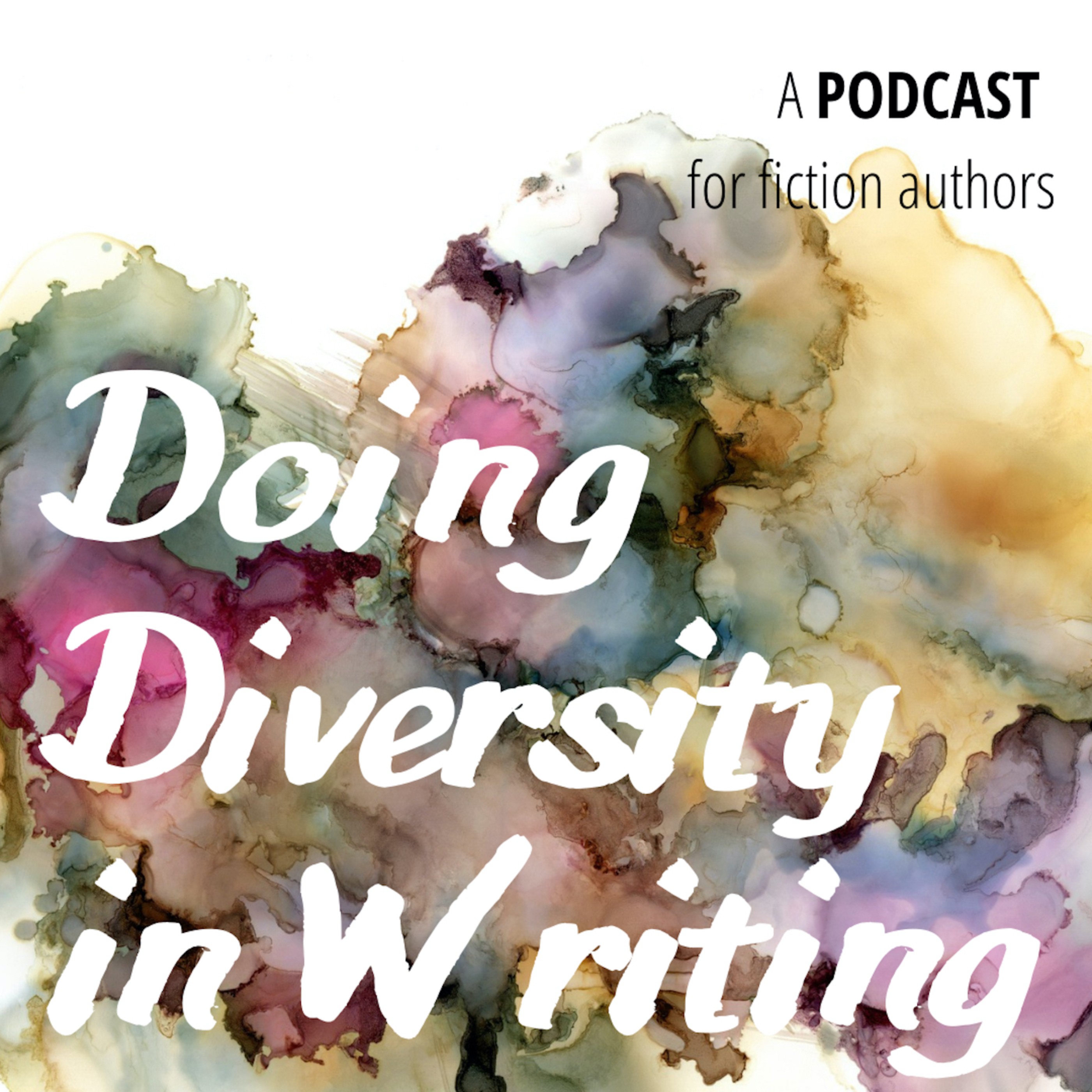 In this episode of Doing Diversity in Writing, we—Bethany and Mariëlle—conclude our conversation about marking the unmarked by discussing description. 
In this third episode on the topic, we discuss:
marking and unmarking in terms of description

the

Twilight

series and the problematic use of dark and light

why we, as writers, have to consistently ask ourselves what the outcome is of the descriptive choices we make
Some quotes from this week's episode:
"Describing things as good or bad, welcoming or frightening, is done differently depending on history, religion, region, and the history that the people involved have."
"The associations we create as authors need to be mindful, and we need to be watching for what kind of implications those descriptions can have."
"As writers, when we're looking at describing places, we need to consider who we're placing in that place and how we want our readers to think about them. If we're using terms like "high-crime" and "distressed", that paints a certain picture of anyone we place in that area."
And here are the (re)sources we mentioned on the show:
"'Twilight': How much money did all 5 movies make?" by Abeni Tinubu:
https://www.cheatsheet.com/entertainment/twilight-how-much-money-did-all-5-movies-make.html
This week's episode is sponsored by Crystal Shelley's Conscious Language Toolkit for Writers. You can find this handy resource by going to: https://www.rabbitwitharedpen.com/conscious-language-toolkit-for-writers. Listeners of this podcast now get 20% off by using the promo code DIVERSITYINWRITING.
This week's bonus material can be found here: https://representationmatters.art/2021/12/09/episode11
To be the first to know when our next episode drops, subscribe to our newsletter here: https://landing.mailerlite.com/webforms/landing/r3p6g8 
As always, we'd love for you to join the conversation by filling out our questionnaires. 
Our Doing Diversity in Writing – Writer Questionnaire can be filled in at https://forms.gle/UUEbeEvxsdwk1kuy5
Our Doing Diversity in Writing – Reader Questionnaire can be filled in at https://forms.gle/gTAg4qrvaCPtqVJ36 
Don't forget, you can find us at https://representationmatters.art/ and on https://www.facebook.com/doingdiversityinwriting