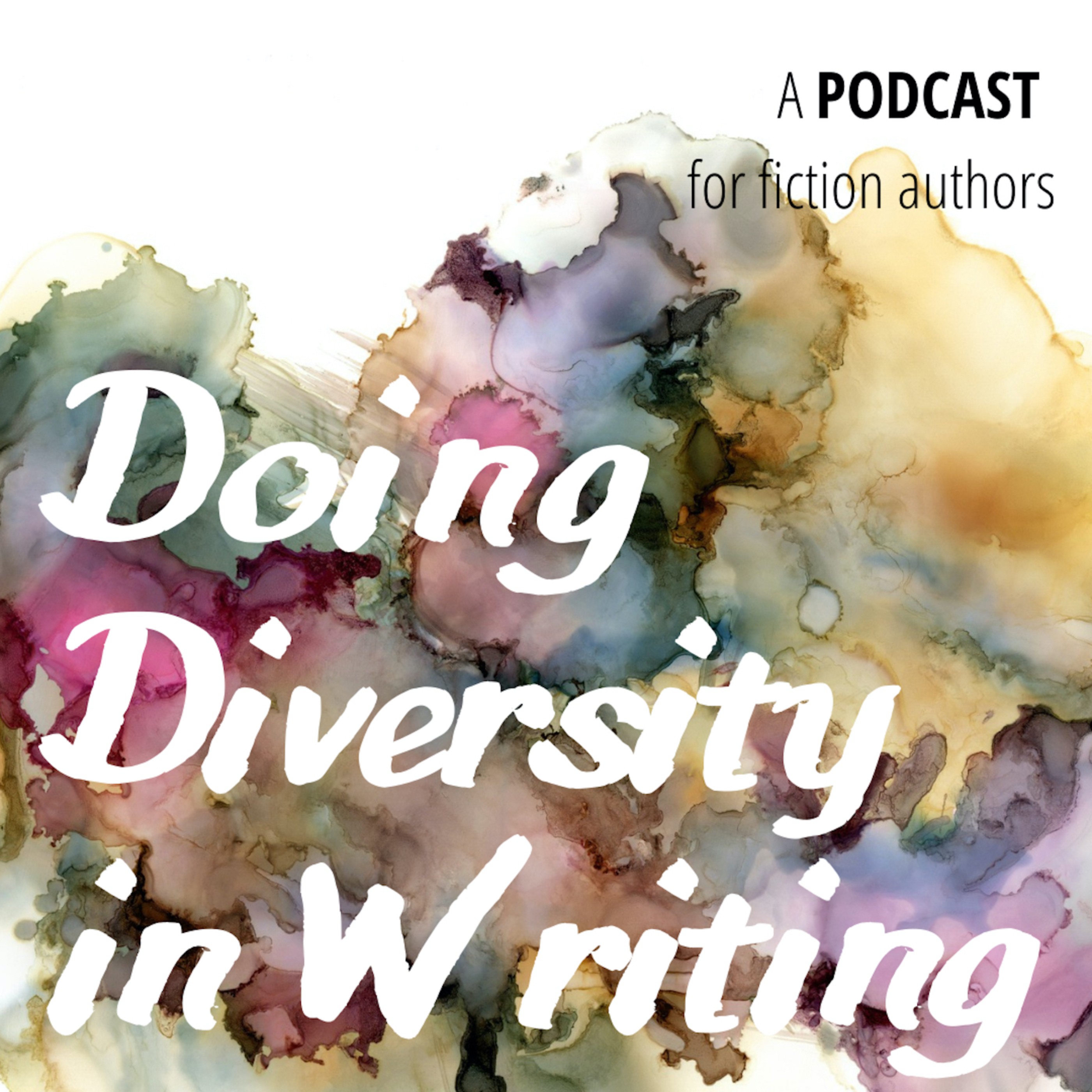 In this episode of Doing Diversity in Writing, we—Bethany and Mariëlle—talk about writing better female characters. This is the first part of a two-part episode on the topic.
Here's what we talked about:
That, in the US, women are estimated to buy 70–80% of fiction books

There are way more male than female leads in children's books

That novels, on average and across the board, only have one female character to four male characters

But that many readers FEEL like there are way more female protagonists these days than there are male protagonists 

That women writers also have a tendency to write male characters, and that women are not exempt from perpetuating problematic female representations

What kind of roles women tend to have in fiction

A selection of tropes to avoid or seriously consider when writing female characters

Some of the most persistent narrative structures that disempower and/or harm women

Why it is important to write female characters better, even if books with badly written women are selling well 
And here are the (re)sources we mentioned on the show:
This week's episode page can be found here: https://representationmatters.art/2022/05/31/s3e2
Subscribe to our newsletter here and get out Doing Diversity in Writing Toolkit, including our Calm the F*ck Down Checklist and Cultural Appropriation Checklist: https://landing.mailerlite.com/webforms/landing/r3p6g8 
As always, we'd love for you to join the conversation by filling out our questionnaires. 
Our Doing Diversity in Writing – Writer Questionnaire can be filled in at https://forms.gle/UUEbeEvxsdwk1kuy5
Our Doing Diversity in Writing – Reader Questionnaire can be filled in at https://forms.gle/gTAg4qrvaCPtqVJ36 
Website: https://representationmatters.art
Facebook: https://www.facebook.com/doingdiversityinwriting
YouTube: https://www.youtube.com/channel/UCtHfIaeylIgbAWVy3E66lmw