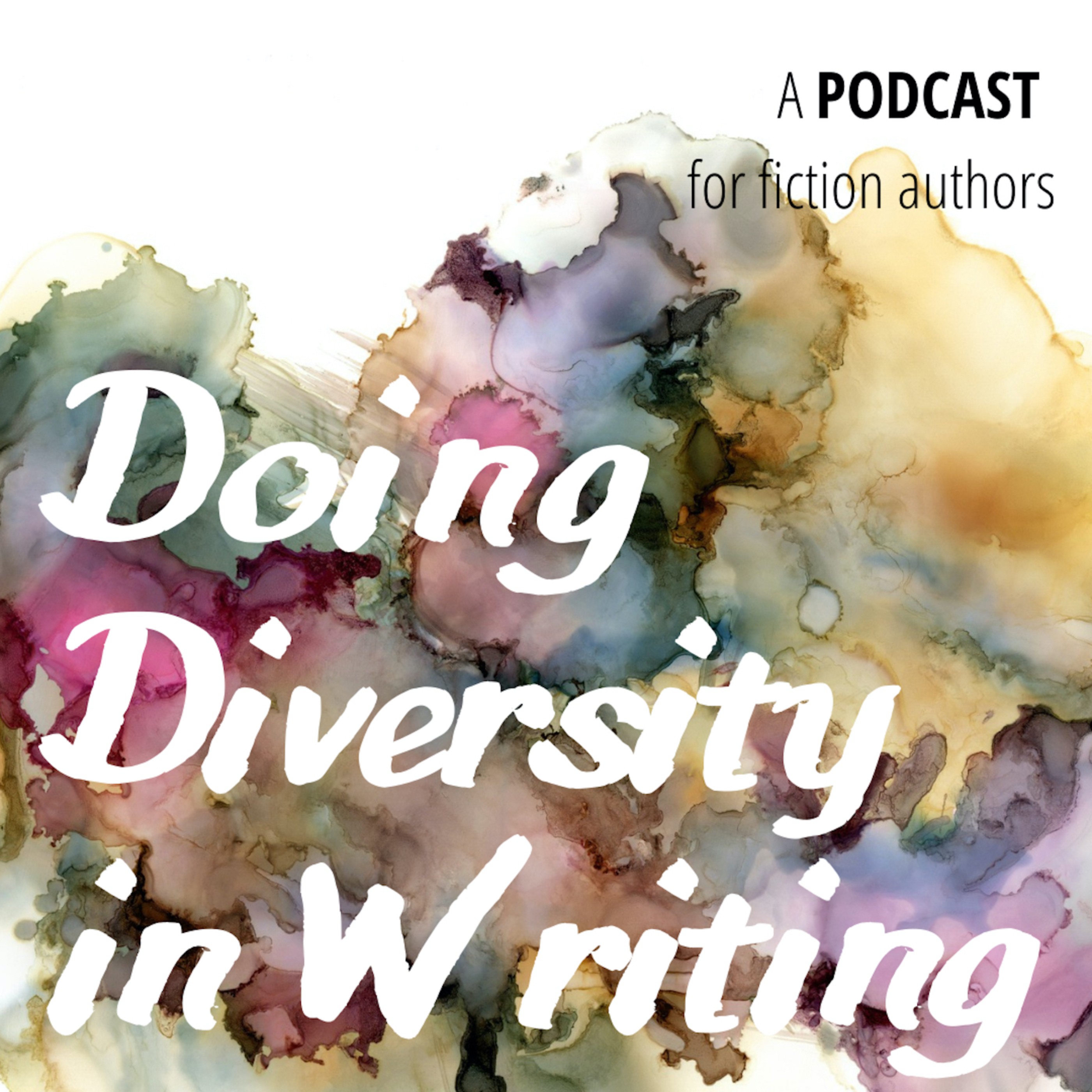 In this first episode of Season 3 of Doing Diversity in Writing, we—Bethany and Mariëlle—discuss how to write hair and head coverings.  
Here's what we talk about:
That hair, hair care, and head coverings are often ethnically dictated and gendered

That there is no such thing as "ethnic" hair: we all have ethnicity!

How to describe different natural hair colors

How to describe different hair textures

Whether dreadlocks are cultural appropriation

Who wears wigs and weaves, and for what reason

That head coverings for men and women come into play in many ways that go beyond religion and what one's culture dictates 

How you can use descriptions of hair and head coverings to add layers to your POV characters 
And here are the (re)sources we mentioned on the show:
This week's episode page can be found here: https://representationmatters.art/2022/04/30/s3e1
Subscribe to our newsletter here and get out Doing Diversity in Writing Toolkit, including our Calm the F*ck Down Checklist and Cultural Appropriation Checklist: https://landing.mailerlite.com/webforms/landing/r3p6g8 
As always, we'd love for you to join the conversation by filling out our questionnaires. 
Our Doing Diversity in Writing – Writer Questionnaire can be filled in at https://forms.gle/UUEbeEvxsdwk1kuy5
Our Doing Diversity in Writing – Reader Questionnaire can be filled in at https://forms.gle/gTAg4qrvaCPtqVJ36 
Website: https://representationmatters.art
Facebook: https://www.facebook.com/doingdiversityinwriting
YouTube: https://www.youtube.com/channel/UCtHfIaeylIgbAWVy3E66lmw