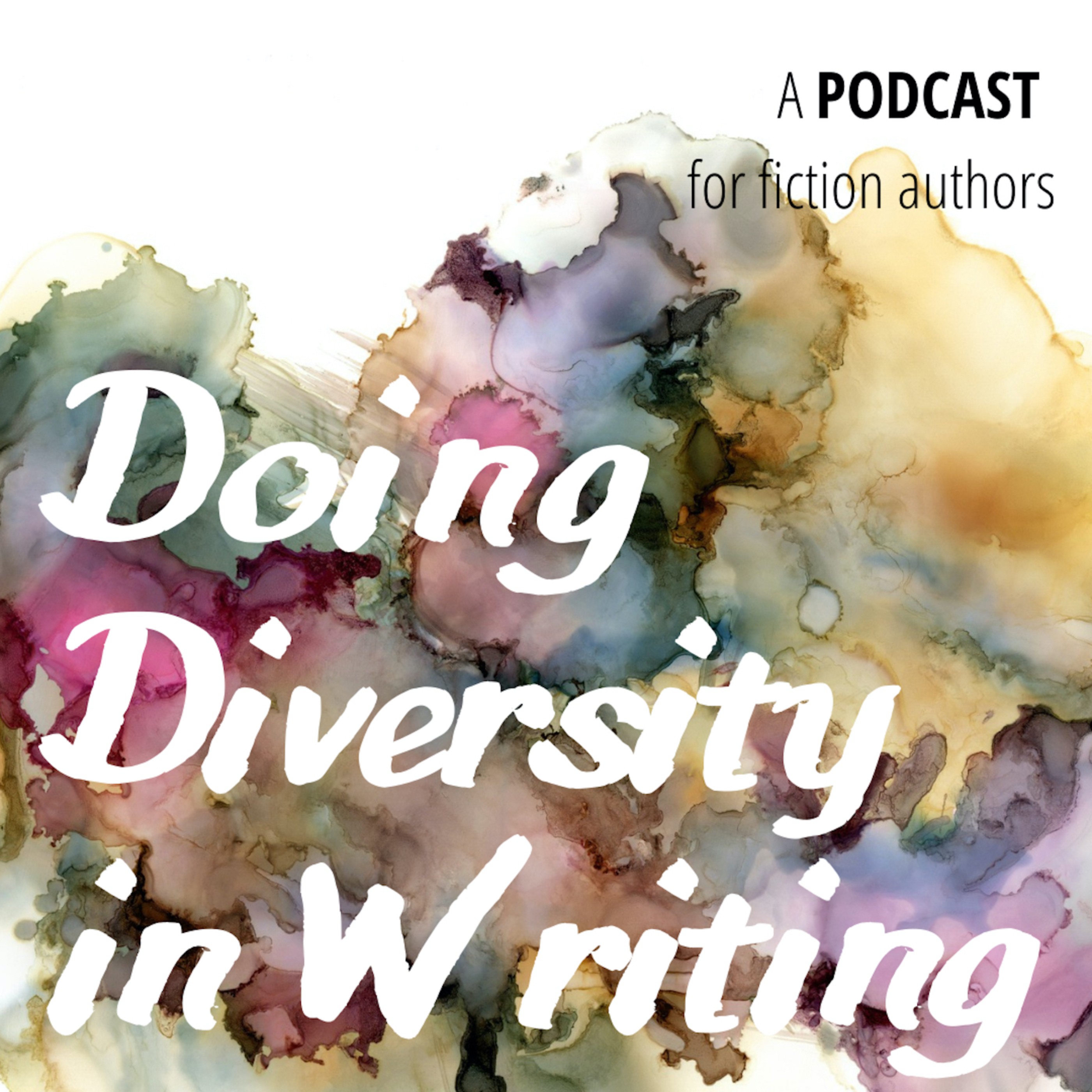 In this episode of Doing Diversity in Writing, we—Bethany and Mariëlle—interview Professor Grace L. Dillon about Indigenous Futurisms and how (not) to write Indigenous characters. 
Grace L. Dillon (Anishinaabe with family, friends, and relatives from Bay Mills Nation and Garden River Nation with Aunties and Uncles also from the Saulteaux Nation) is Professor in the Indigenous Nations Studies Department in the School of Gender, Race, and Nations and also Affiliated Professor at English and Women, Gender, and Sexualities Departments at Portland State University in Portland, Oregon, where she teaches undergraduate and graduate courses on a range of interests including Indigenous Futurisms, Queer Indigenous Studies, Gender, Race, and Nations Theories and Methodologies courses, Climate and Environmental Justice(s) from Indigenous Perspectives, Reparations Justice, Resurgence Justice, Science Fiction, Indigenous Cinema, Popular Culture, Race and Social Justice, and early modern literature. (For her full biography, please check out the episode page on our website.)
What Grace shared with us
Why and how she coined the term Indigenous Futurisms

What it was like to be a consultant as an Anishinaabe person to directors Scott Cooper and Guillermo del Toro

Some behind-the-scenes stories about the filming of Twilight

What true allyship looks like and how we can become an ally

How we can honour someone else's story

Best practices of engaging with Indigenous communities

Grace L Dillion's academic email is: dillong@pdx.edu
(Re)sources mentioned on the show and other recommendations by Grace L. Dillon, many of which are LGBTQ2+
This week's episode page, with Grace L. Dillon's full bio, can be found here: https://representationmatters.art/2022/02/17/s2e5/
Subscribe to our newsletter here and get out Doing Diversity in Writing Toolkit, including our Calm the F*ck Down Checklist and Cultural Appropriation Checklist: https://landing.mailerlite.com/webforms/landing/r3p6g8 
As always, we'd love for you to join the conversation by filling out our questionnaires. 
Our Doing Diversity in Writing – Writer Questionnaire can be filled in at https://forms.gle/UUEbeEvxsdwk1kuy5
Our Doing Diversity in Writing – Reader Questionnaire can be filled in at https://forms.gle/gTAg4qrvaCPtqVJ36 
Don't forget, you can find us at https://representationmatters.art/ and on https://www.facebook.com/doingdiversityinwriting